Bestar 60" Storage Cabinet with Metal Legs – Krom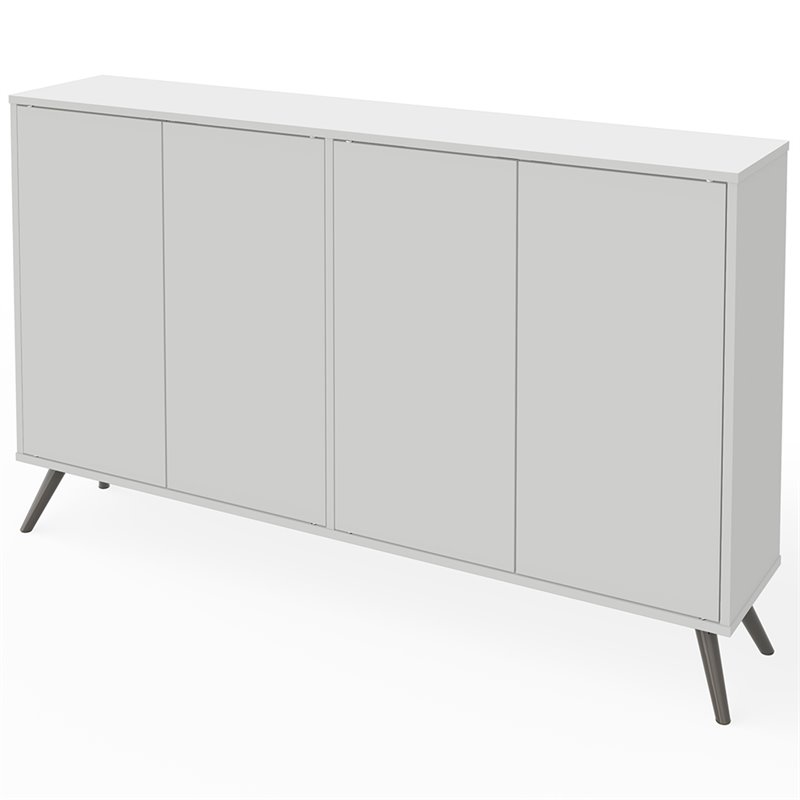 · Within a compact space, choosing the right pieces of furniture is crucial in order to feel relaxed and comfortable.
· Maximize every square foot of your room with Bestar's Small Space Krom units!
· Durable commercial grade top surface with melamine finish that resists scratches, stains and burns.
· The top surface is 11½" deep.
· 4 adjustable shelves to maximize your options.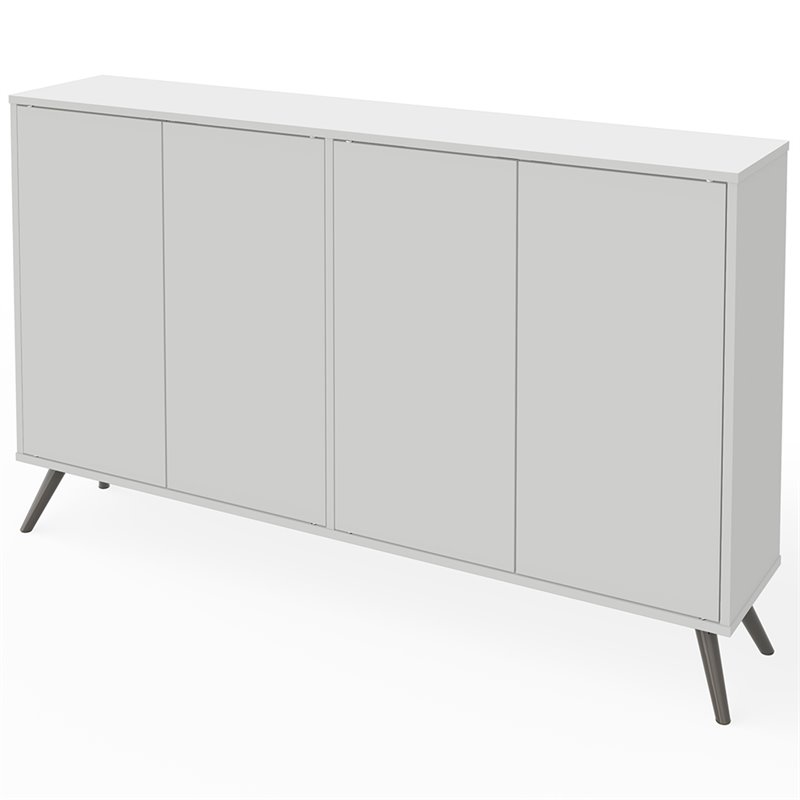 Bestar 60" Storage Cabinet with Metal Legs – Krom
Bestar 60" Storage Cabinet with Metal Legs – Krom Prices