Caltrate 600mg + D3 with Minerals, 320 Count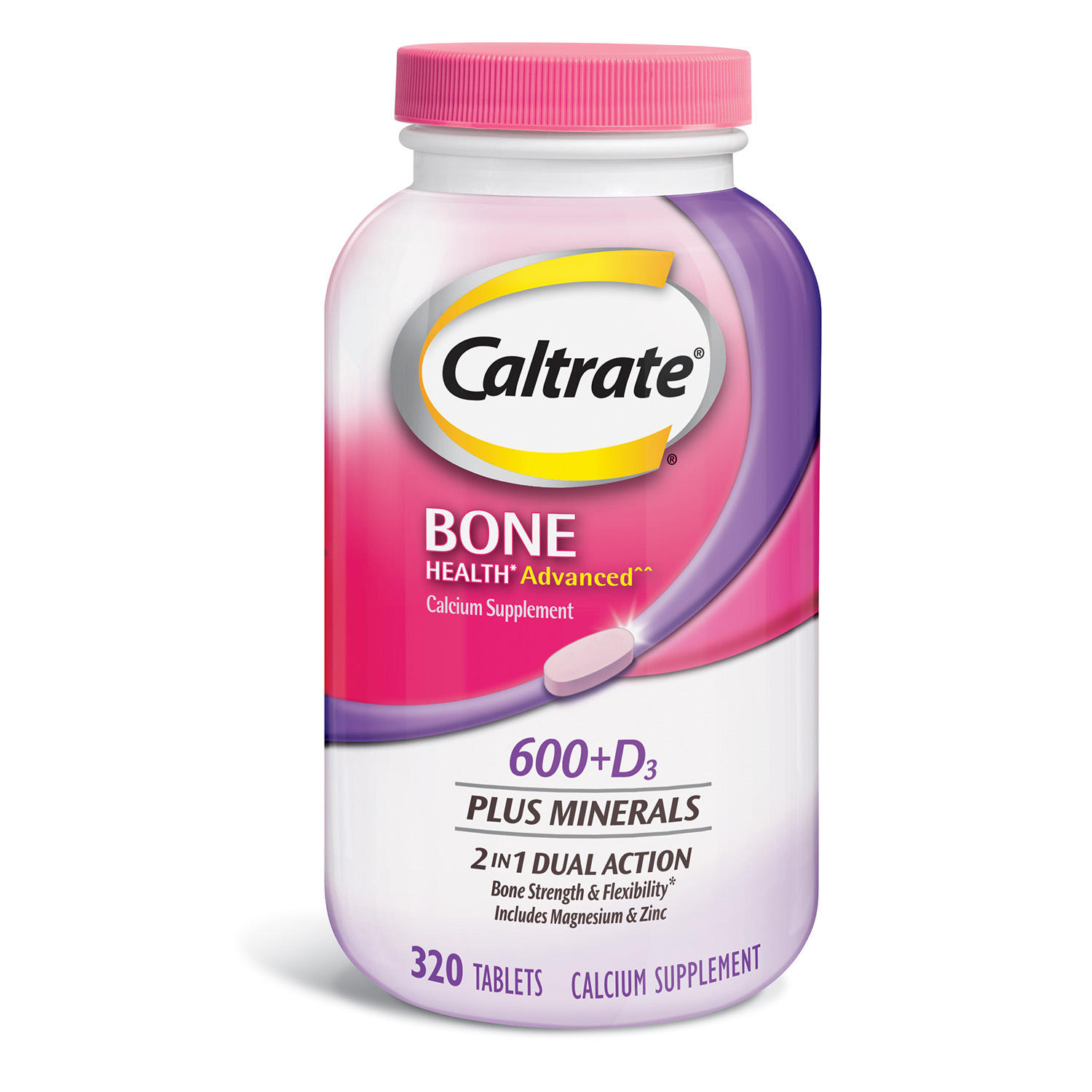 · 00 mg of Calcium, 800 IU of Vitamin D3, Plus Magnesium & Zinc
· Doctor recommended
· Caltrate is the No 1 selling brand of calcium supplements.
· Among the top most clinically studied calcium brands in the world
· One tablet contains 6 mg of Calcium, 8 IU of Vitamin D3 and Magnesium for bone health. Includes Zinc and other minerals to help support collagen production for stronger, more resilient bones.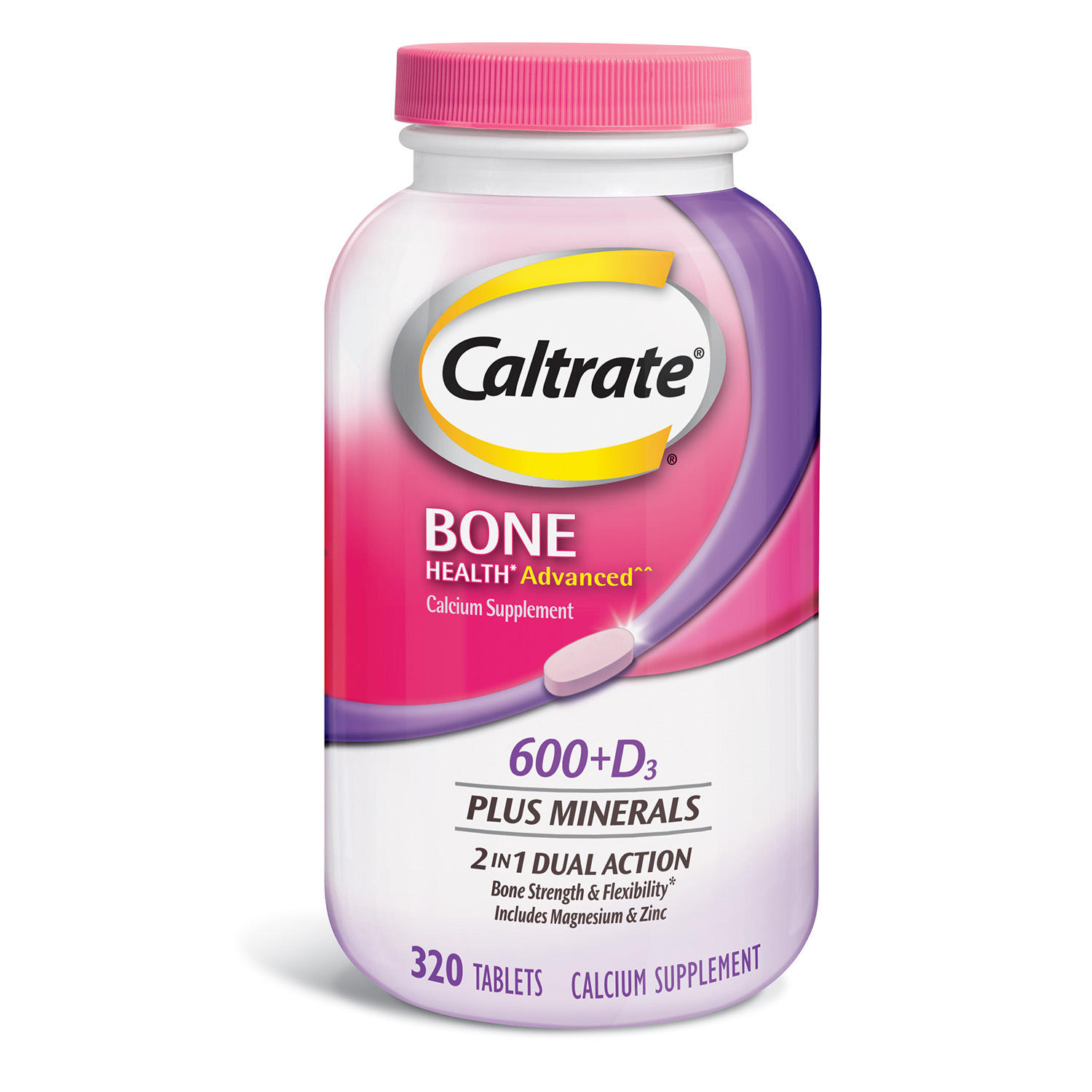 Caltrate 600mg + D3 with Minerals, 320 Count
Caltrate 600mg + D3 with Minerals, 320 Count Prices