Health Garden Birch Xylitol Sweetener – Non GMO – Kosher – Made in the U.S.A. – Keto Friendly (1 lb)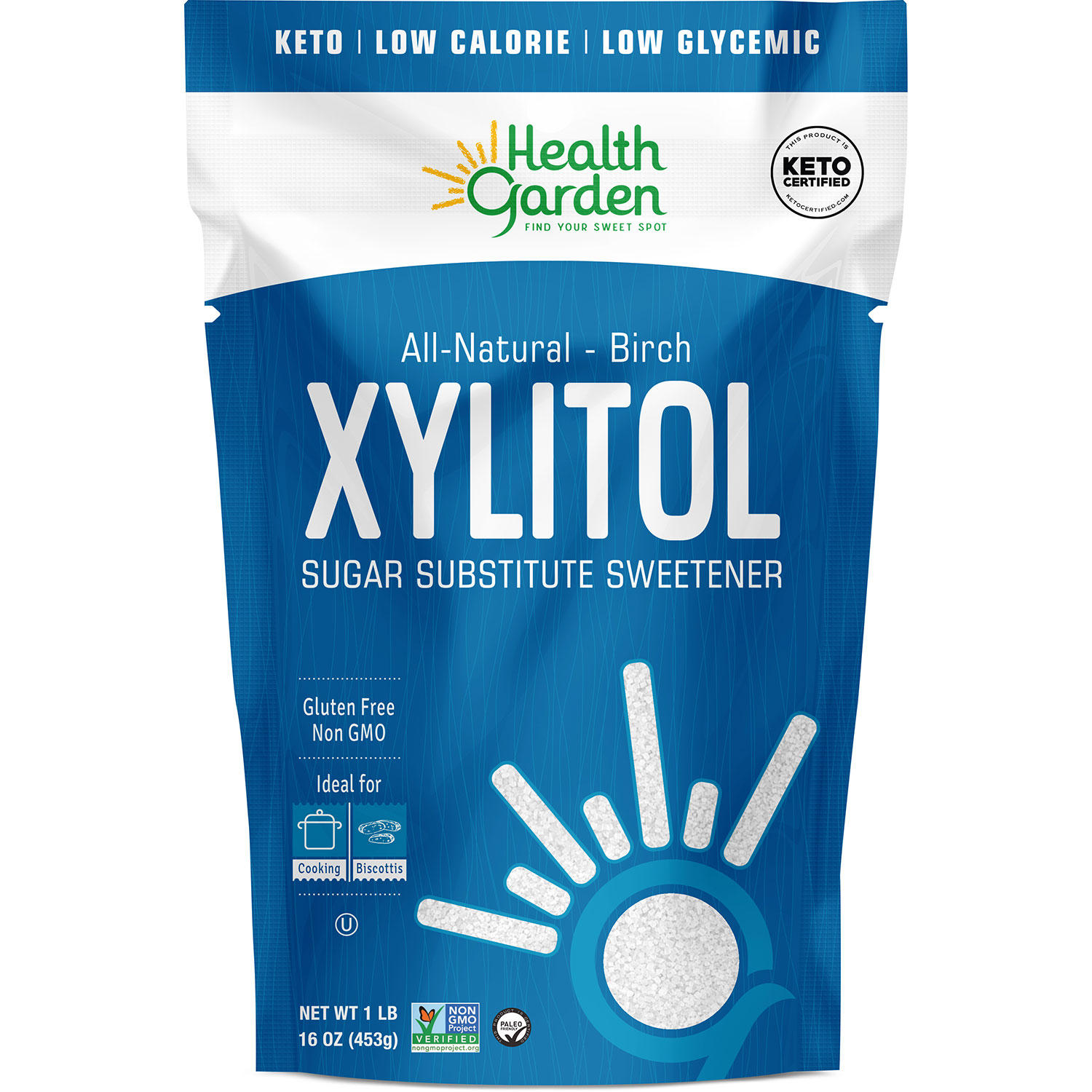 · BEST MULTI-PURPOSE SWEETENER: Xylitol, a low-calorie sweetener derived from birch trees, is ideal for use in cooking and baking. Unlike other artificial sweeteners, xylitol pours and tastes exactly like sugar with no chemical aftertaste. Try it and taste the difference!
· MADE FROM BIRCH IN THE USA: Harvested from birch trees in the USA, Health Garden's xylitol is all-natural and gluten-free. It is non-GMO and contains no corn ingredients or corn by-products! Xylitol produced in the USA is subject to strict FDA standards, resulting in a high-quality product that we are proud to call our own.
· MULTIPLE HEALTH BENEFITS: Safe for diabetics with a low glycemic index, xylitol won't spike blood sugar or insulin and can aid in weight loss as part of a healthy diet. Unlike any other sweetener, xylitol also fights plaque and inhibits the growth of bacteria that cause tooth decay and cavities!
· XYLITOL CONVERSION RATE: Xylitol is simple to use with a conversion rate identical to sugar! 1 teaspoon xylitol = 1 teaspoon sugar. 1 cup xylitol = 1 cup sugar.
· SATISFACTION GUARANTEED: We believe in our product and we think you will too! Contact us with any questions and we'll be glad to help. If you don't love our product, send it back for a full refund, no questions asked!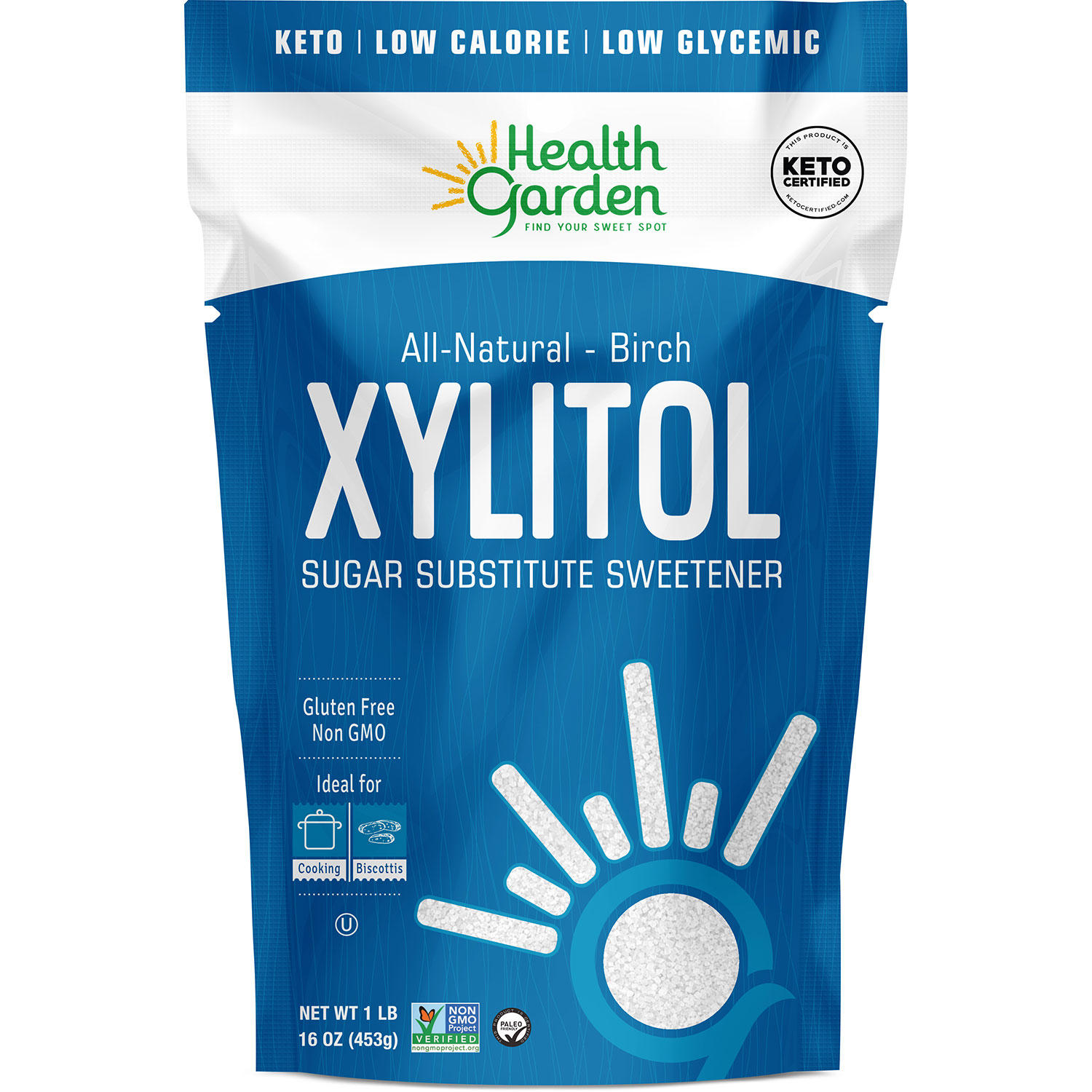 Health Garden Birch Xylitol Sweetener – Non GMO – Kosher – Made in the U.S.A. – Keto Friendly (1 lb)
Health Garden Birch Xylitol Sweetener – Non GMO – Kosher – Made in the U.S.A. – Keto Friendly (1 lb) Prices